World Ministries Outreach INC.
Connecting Caring With Need
About Us
WMO serves communities in need in South Africa, through connecting them with support from individuals, churches, businesses and foundations in the US.
With your support, we sponsor schools, churches, orphanages in South Africa. We also bring pastors from South Africa to minister in the US, and facilitate mission trips between the two countries.
Join Our Mission Trip
As our main calling to connect the need with caring, we organize and facilitate life-changing trips to South Africa, where travelers live, worship and help in the townships of Soweto, and surrounding areas. Missionaries, doctors, pastors, nurses, teachers, students and fellow Christians who want to experience and contribute their talents to people of this country are welcomed and encouraged.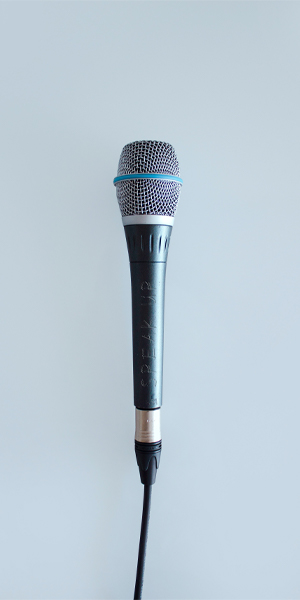 Host Speakers
WMO believes in exchange and sharing of ideas and spreading the Good News among all peoples. Every summer, we in invite pastors, speakers, and singers from South Africa to preach the Gospel in our churches across US. We welcome you to volunteer to host them in your homes, and invite them to bring the message to your congregations. Contact us for more information.
Invite WMO to Speak
Rev. Quebec Miya is available to bring your congregation the message and the Good News, your church will be blessed by hearing the message of WMO's mission work in South Africa. Contact our Secretary, Sister Sheila Bland at [email protected]
Become a Field Worker
Field Workers are an essential part of WMO staff for helping us promote the mission, engage with our beneficiaries and continue the work in our offices in South African and US. We invite your to use your talents. Please contact us for more information.
Adopt a Ministry
WMO exists to help you and I and our churches- fulfill our duty and obligation– to go out there and help his people who are helpless and suffering. We believe that through works and preaching, educating and helping we would lift people out of situation of poverty, and illiteracy, and put them on the path of glorifying God. WMO Vision is to spread the gospel of hope throughout the world by connecting humanity to care for each other. 
Attend our events
WMO organizes concerts, rallies, and conferences throughout the world. Subscribe to our mailing list and follow us on Facebook to receive your invitations.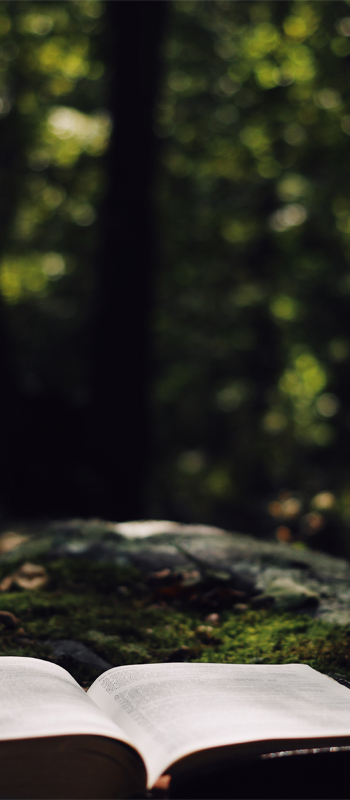 EI-Zabad School
EI-Zabad School provides education and daycare services for kids and positively impacts the community by creating employment for parents in the area. Kids have a safe and caring environment where they can develop physically and mentally with a balanced diet in plan.
Word Of Life Victory
Life Center
This church provides valuable service to the community by engaging the youth, and helping them with opportunities.
Siyazigabisa Home Of Hope
Located in Tembisa, South Africa this home works to bring hope to children who have been abandoned or their families lack the means to care for them. They provide children with meals, school uniforms, clothes, counseling and love.
Get Involved
Donate
Volunteer
Join Mission trips
Host visiting pastors and international speakers
We Are A
Tax Exempt Organisation
WMO Inc is a Non Profit Organization 501 c (3). A USA code for Tax Exempt Donations
Contact Us
Batesville Office
1902 Porter Street
Batesville, AR 72501
Cell: 870.562.9555
New York Office
500 Seventh Avenue, 8th Floor
New York, NY 10018
Email: [email protected]
Connecting Caring Humanity
Everybody cares, it is the sign our humanity. It is our duty to show you the need where you can help to activate that basic humanity in you. World Missions Outreach is seeking to engage:
Individuals, Churches, Women, Youth, Businesses, Governments, Foundations
The Need
No government or group can single handedly combat the need of the world. WMO plays its part by identifying the need where can do best because we are familiar with the area, have passion for that community. The organization will be efficient because we have identified the following projects that can greatly benefit from your support.
1. El- Zabad Christian School
2. Orphanage Home
3. Word of Life Victory Life Center
4. Tembisa Transformation Forum
5. World Missions Outreach South Africa Office
How
WMO will be reaching out to
Sharing the vision through speaking engagements at churches and events
Fundraising events: dinner parties, concerts, bake sale, garage sale, service.
Mission rallies
Mission Conferences
Mission trips: bringing missionaries to South Africa and hosting South African Missionaries in America.