The Beat Of Ekhaya!
Africa-USA Radio
The Africa-USA Radio's mission is to promote African music and culture to the American market and globally. The AUR serves this mission, through introducing and playing African music and content 24 hours on a global scale. AUR's parent company is Africa-USA Unity events which is a promoting company for all events, concerts, content & shows in America.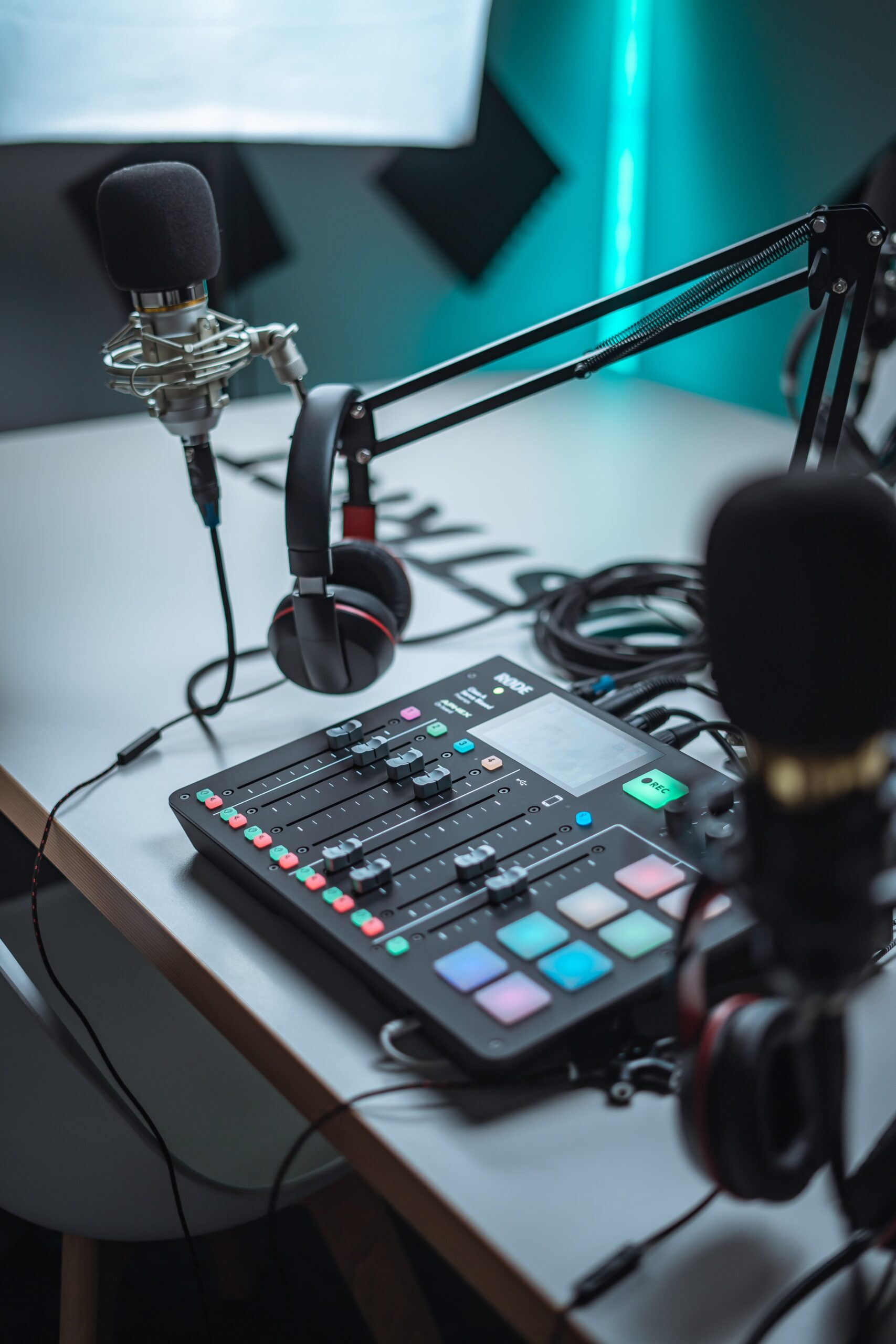 AUR is Home of African Gospel Music. Ekhaya Beat.WE are Trendsetter in Gospel Music. We Inspire and Uplift artists to become International Recording Artists. Gospel Music for Todays listener We Promote women in Media, Radio Industry. We promote Women's voices and opinions. We are The gateway of African events and culture in America. We are a platform for African artists to debute, perform, showcase their music in America and the world, and benefit.
Latest Episode
Collaborating with Presenters
Our Presenters are professinals and they aim to bring you the best content, interviewing the best talents and playing the best music for you.
Want to Be a Guest?
Get in touch with us by email
Stay Connected to Get The Latest Podcast Alerts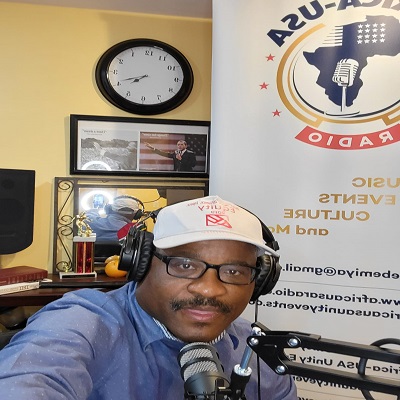 Rev. Quebec Mlamuli Miya
Founder and Executive Director of Africa-USA Unity Events.      President and Founder of World Missions Outreach Inc.
Rev. Miya was born and raised in South Africa and received his formal training at United Bible College in Johannesburg, Southwest Baptist University in Boliver, MO and Wharton College in Texas. He has served as Assistant Pastor at Friendship Baptist Church in Batesville for the last 15 years, and serves to facilitate and develop the church's community outreach through organizing concerts, initiatives, international mission trips and also serves as part of leadership team working on high priority development projects including gift designations by congregants and external supporters.
Sandra Zanele Zikalala
Director and Co-Founder of Africa-USA Unity Events.
Director of Investments and Administration at Shared Interest Inc.
For the last 10 years, Sandra is the Director of Investment and Administration for Shared Interest Inc, a New York based Investment firm that raises investments funds to serve as collateral for business loans for South African banks. She is passionate advocate for South African interest, and representation in finance, and investments in music and culture. She is the Co-Founder of Africa-USA Unity Events, and organization that funds and promotes South African artists to gain access to global audiences, particularly in USA.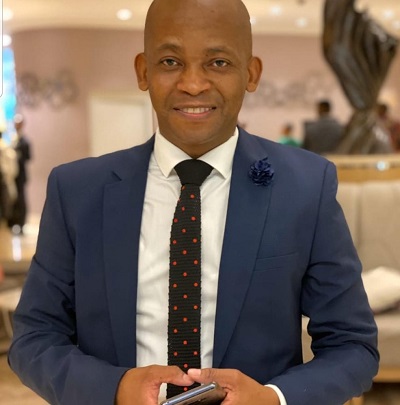 Segodi Leshalabe
Africa-USA Unity Events SA Operations.
IT Specialist and Music Business Consultant. 
Segodi Leshalabe is an IT Specialist and Music Business Consultant. He has over 20 years experience in both IT and Music Business and has worked with various award winnings artists in South Africa.
He has also organised many live concerts in South Africa, featuring various well known and up and coming artists. He has also travelled extensively, attending music conferences in countries like France, The US, Germany, Spain, etc. Segodi is also an author and speaker, having been invited to speak at South Africa's National Arts Festival in 2019.
We love hearing from you at Africa-USA Radio. Share with us your messages and thoughts and we'll get back to you.