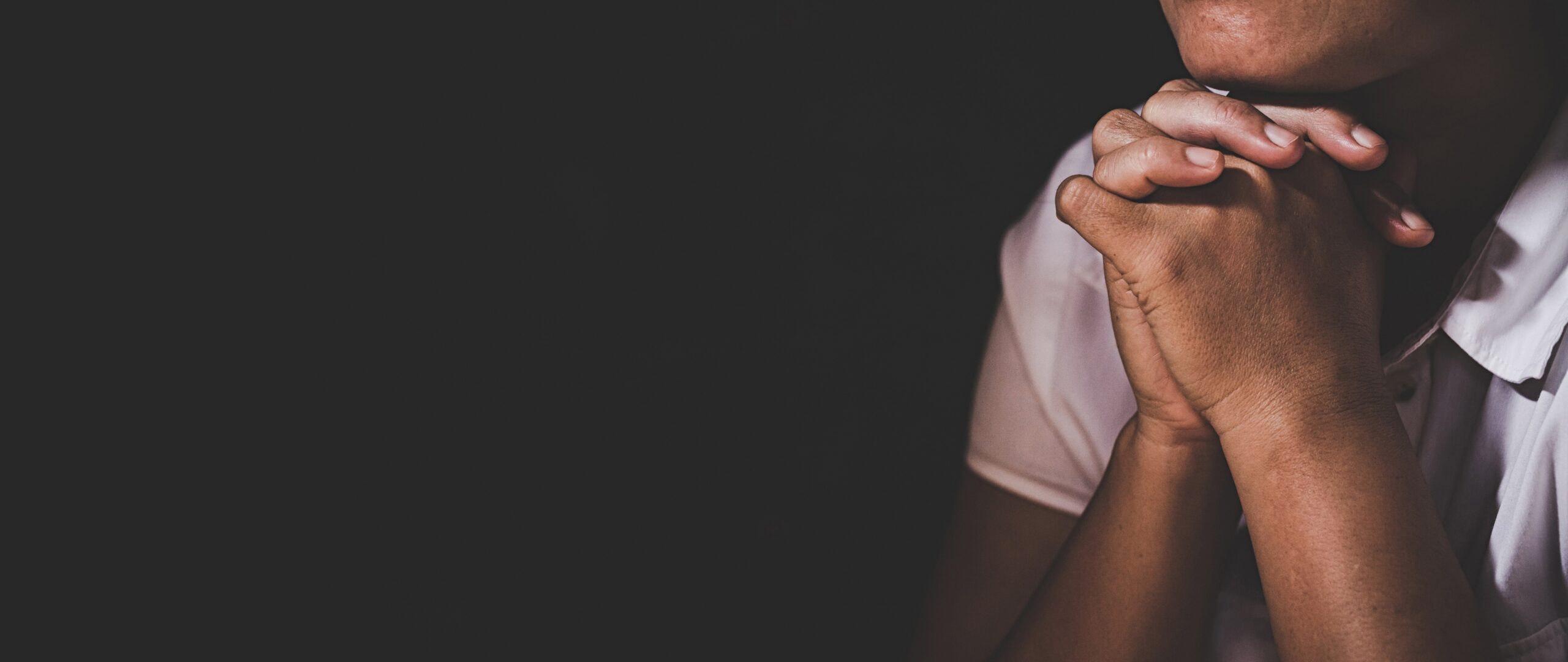 Donations to Africa-USA Radio.
"A generous person will prosper; whoever refreshes others will be
refreshed" – Proverbs 11:25
We appreciate your support to our ministry. For United States residents, donations are tax-deductable.
How to Donate to Africa-USA Radio.
02.
Checks Payable to:
World Missions Outreach Inc.
1902 Porter Street, Batesville, AR 72501
03.
Cellphone : Zelle +1 870-562-9555