ADVERTISING WITH AFRICA-USA RADIO!
Opportunities for Partners
Africa USA Radio and Africa USA Unity Events will provide a unique opportunity to advertise products and services to a directly, socially, and culturally global diverse audience.

In addition to the substantial benefits of partnering with our marketing efforts, this experience offers your representative a first-hand chance to increase market share in and around the state by communicating your product benefits and company message directly to consumers through on-site participation at events, and on radio.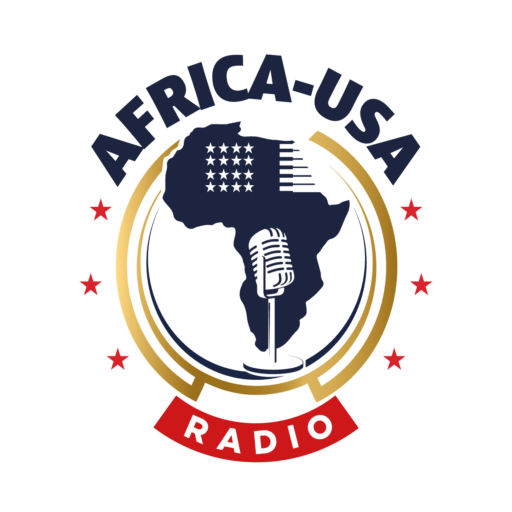 Benefits for Partners
Visibility
Company logo will be included in the website, radio and each of the event print media.
Banners will be prominently displayed throughout the website. The banners are to be provided by partners.
For Affordable and Suitable Advertizing Packages for your busine please contact
Information:
Marketing Team at:  [email protected]
Cell: 1-870-562-9555